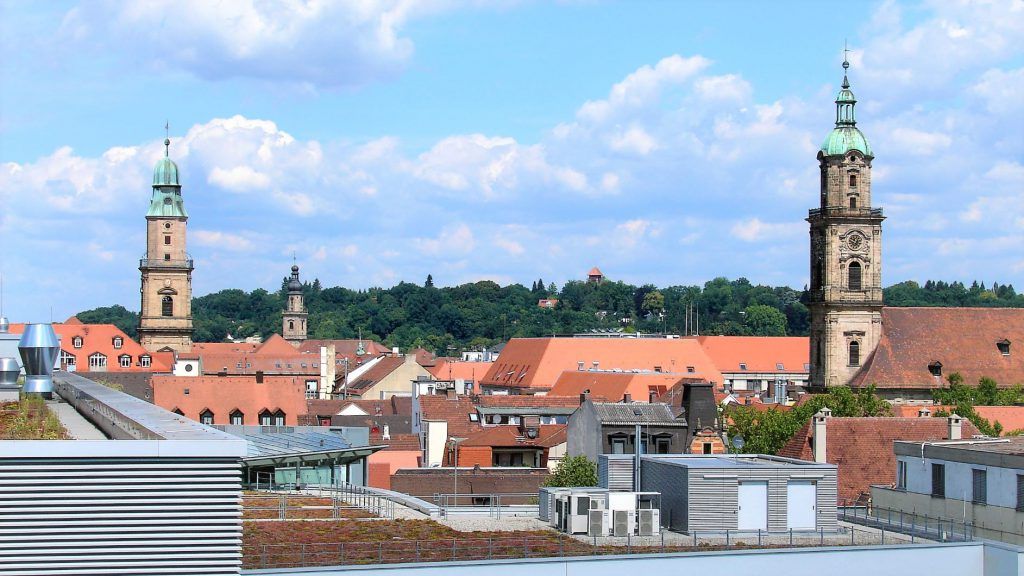 Studying in Erlangen
Erlangen is one of the oldest study abroad programs at Kalamazoo College–and it has become very popular among students because of the quaint university city, the possibilities to do internships, and the proximity to other European destinations like Munich, Salzburg, and the Alps. Students from Kalamazoo College may choose the long-term exchange program in Erlangen (September-February) or the extended-term program (September-July). Both programs begin with a month-long intensive language course, after which students may enroll in virtually any course offered by the university. Past participants have taken German language, literature, history, political science, mathematics, art, and music courses. Students can participate in a variety of extra-curricular activities and excursions organized by the university's international student office, including trips to Vienna, Berlin, Munich, and the medieval city of Bamberg.
While in Erlangen, students also complete an "Integrative Cultural Research Project" (ICRP). Based on their specific interests, students develop a project that involves experiential, hands-on research, which is then summarized in a written report at the end of the term. Research for the project might involve an internship, service or volunteer projects, or interviews. Past ICRP's have included studies of café culture; interviews with students regarding their attitudes toward Americans or elderly Germans regarding their experiences of the Second World War; work at a brewery, daycare, or local newspaper; and a study of how the closing of American military bases has affected the local economy. This great internship experience looks great on résumés!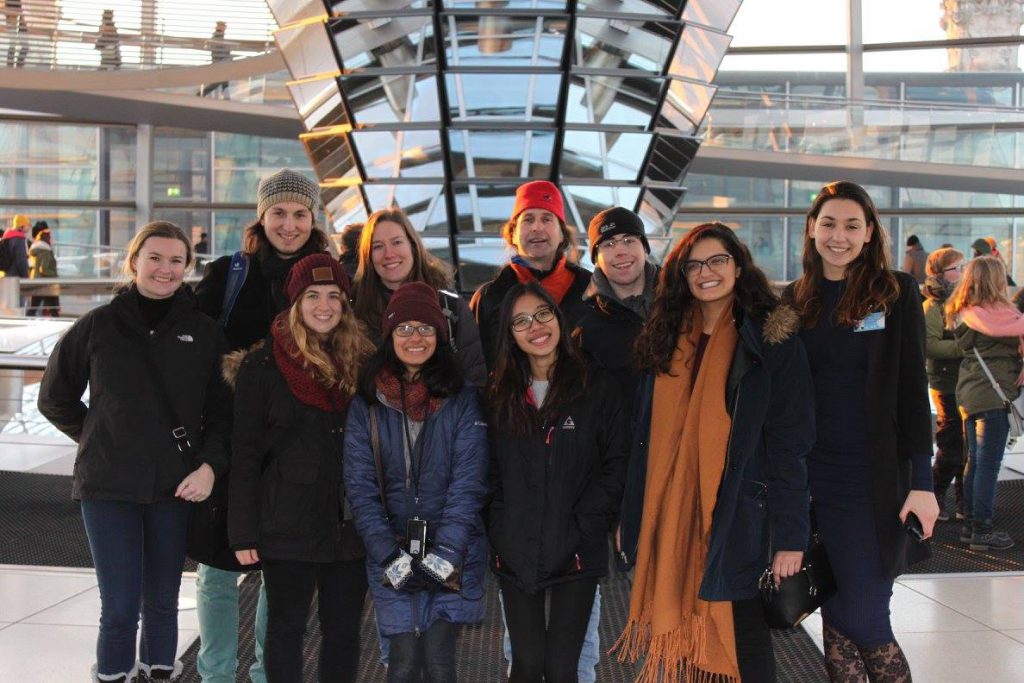 Erlangen is located in southeast Germany, near the city of Nuremberg. Erlangen has over 100,000 residents and a thriving economy centered around the medical technology, pharmaceutical, and microelectronic industries. Although the first mention is made of "Erlangon" in historical documents dated 1002, Erlangen's modern history began in 1686, when Count Christian Ernst of Brandenburg-Bayreuth invited protestant Huguenots who had been driven out of France to settle in the city. The main building of the university, which was founded in 1743, is located in Count Christian Ernst's palace, built in the early 18th century. Today the university, with facilities in both Erlangen and the neighboring city of Nuremberg, has over 23,000 students.
Students from Kalamazoo College are housed together in dorm-like apartments with individual kitchens and bathrooms, and they receive a monthly stipend for food.
For general information about Study Abroad, visit the Center for International Programs site.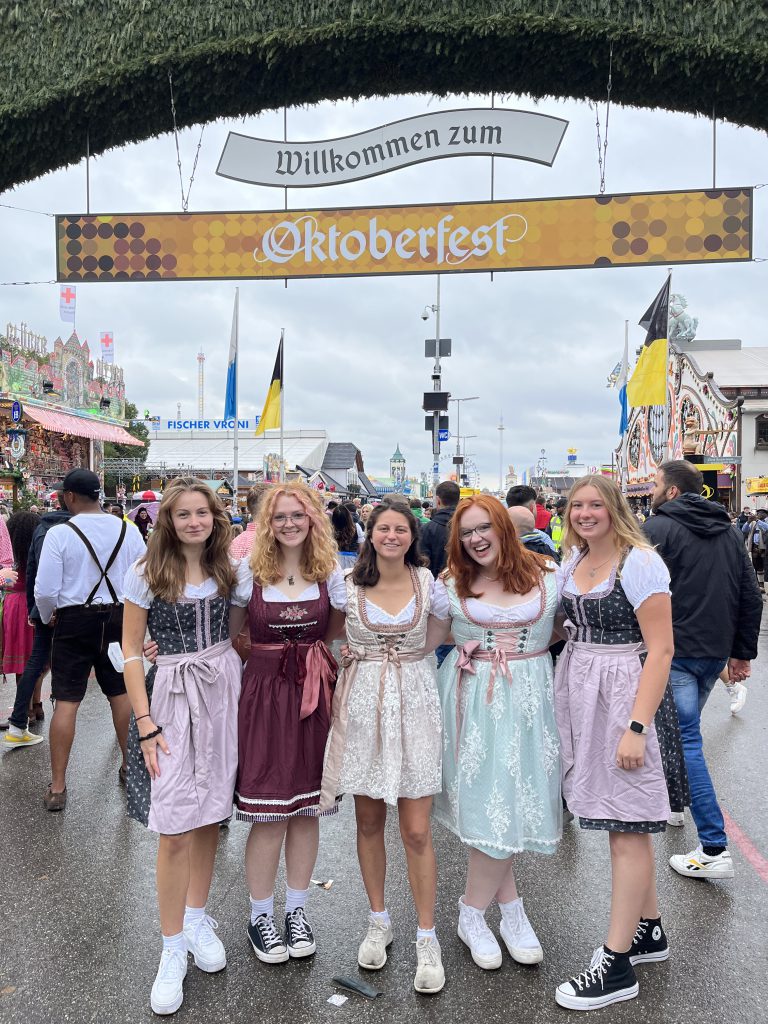 Requirements for Erlangen
Because Erlangen is an immersion program, students must have completed a minimum of four courses consisting of German 101, 102, 201, and 203 or 204. In addition, one or more courses at the 300 or 400-level are strongly recommended. In general, German majors should plan to study abroad in Erlangen. This is a fantastic site for language immersion and students often return with excellent language proficiency.