We have a great community of German speakers at K, including current students, TAs, and alumni! Each quarter we host regular events like conversation hours, film nights, game nights, and more! This provides a great opportunity to practice your German in an informal setting.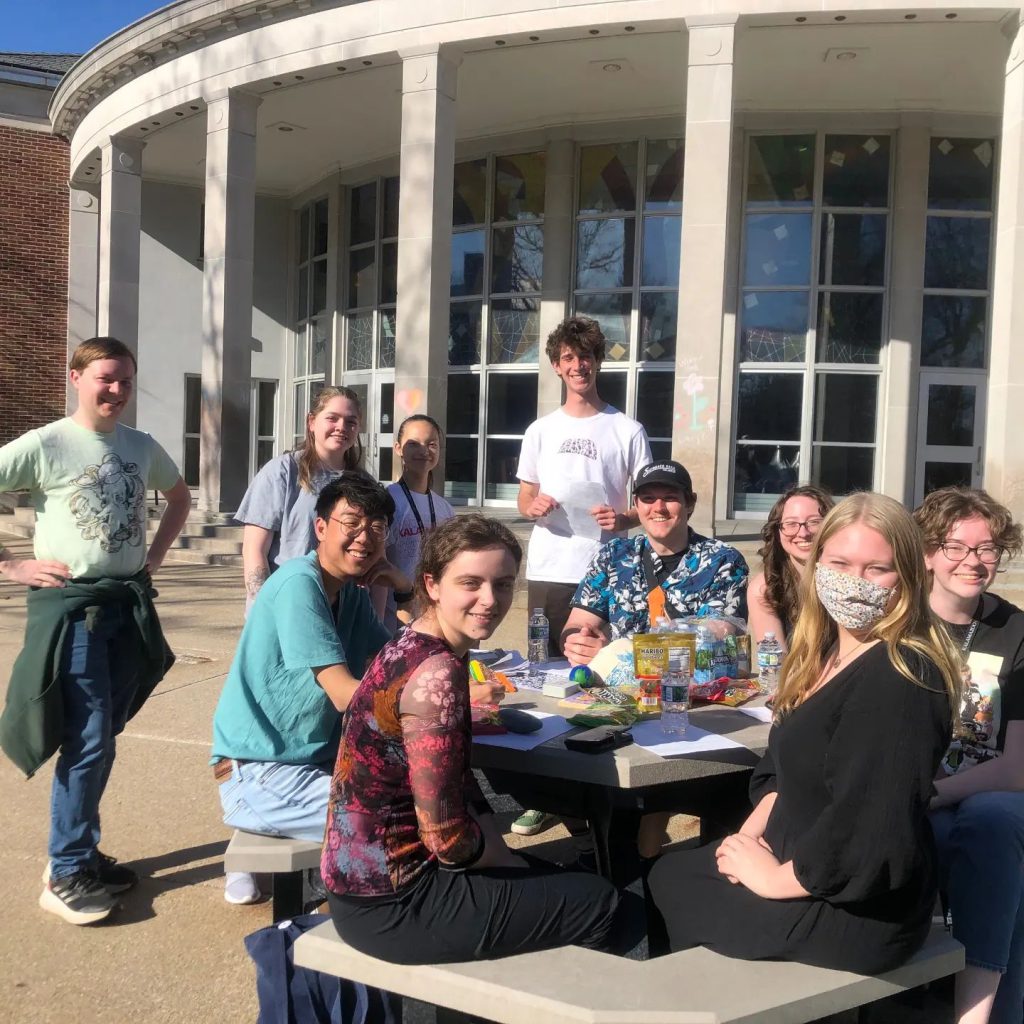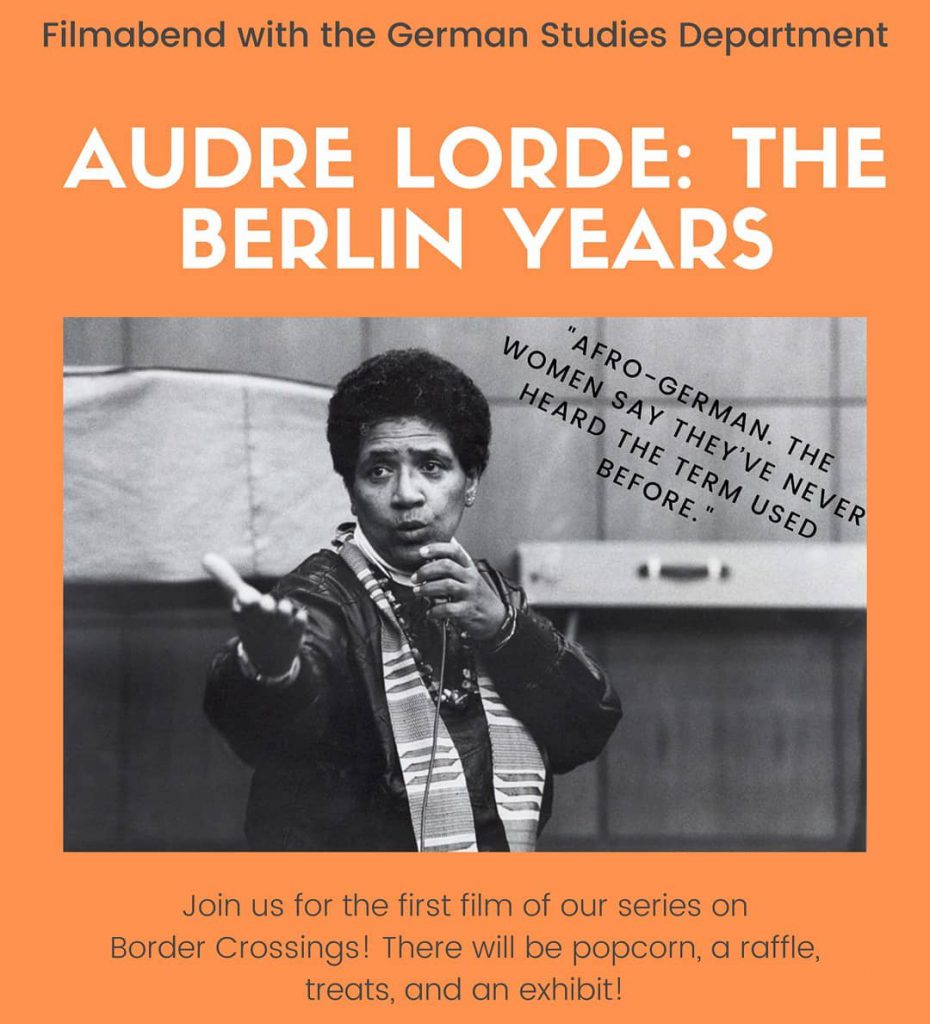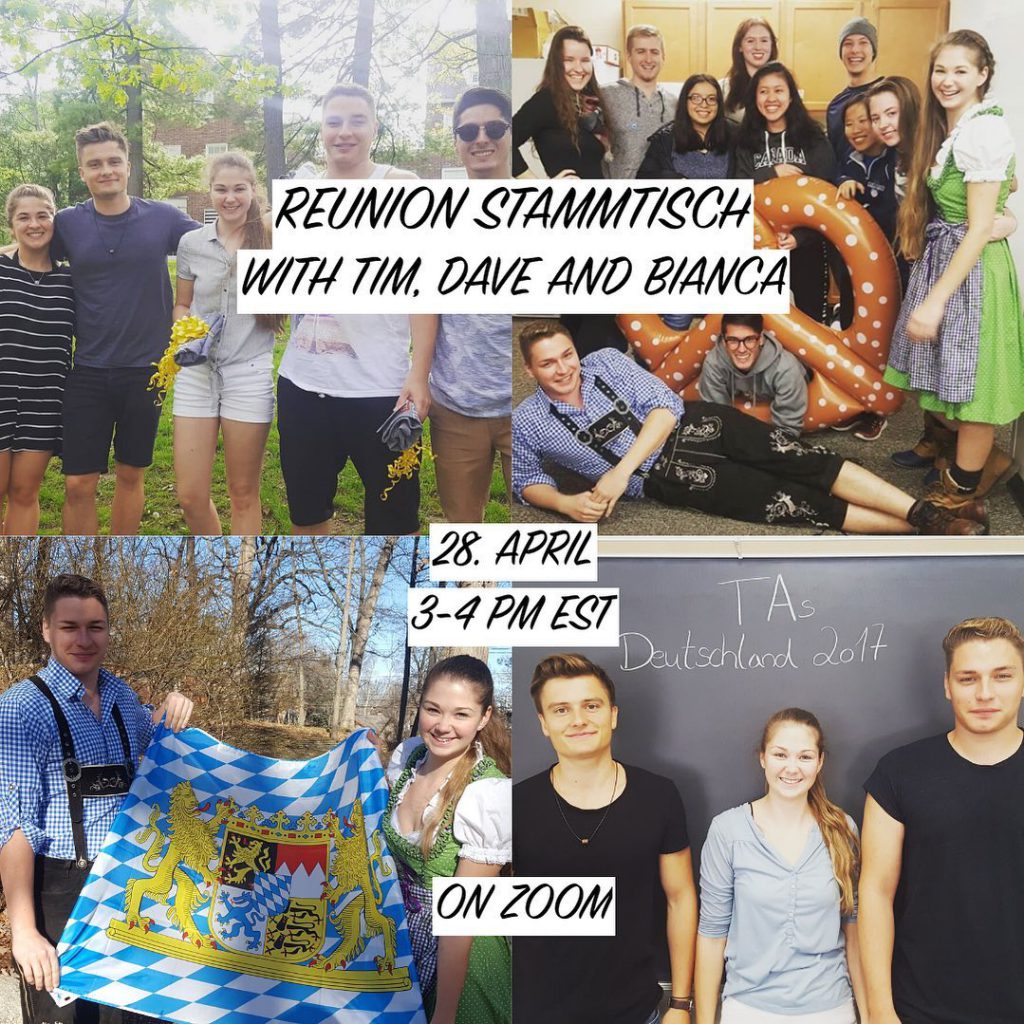 Follow us on Facebook and Instagram @kzoogerman to get updates about other events!
Here are some of the kinds of events we host regularly:
Spielestunde
German Game Night (for beginners)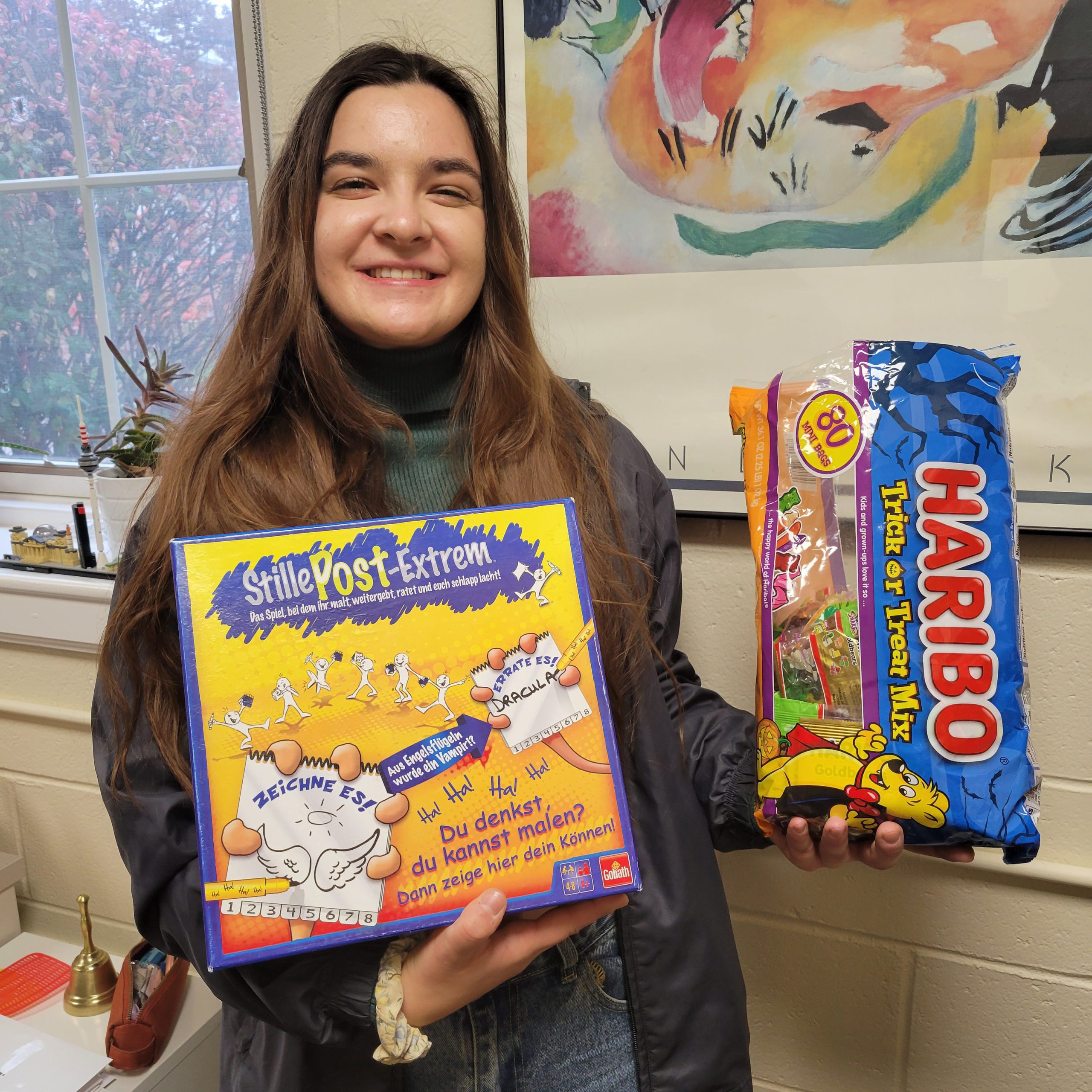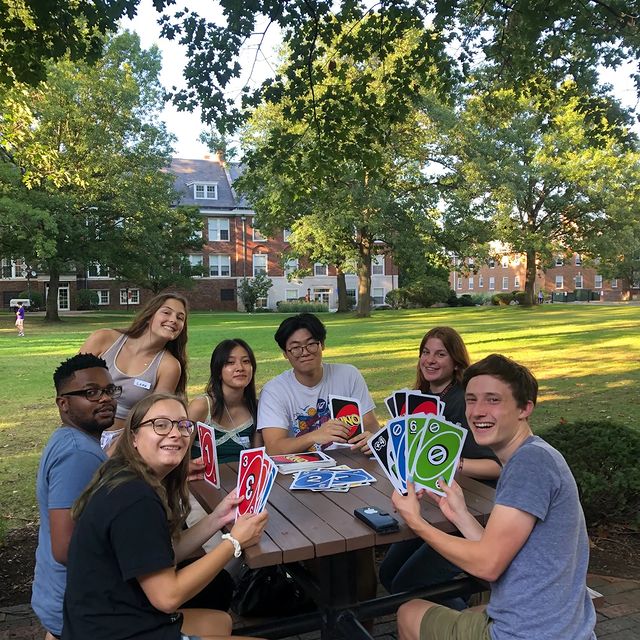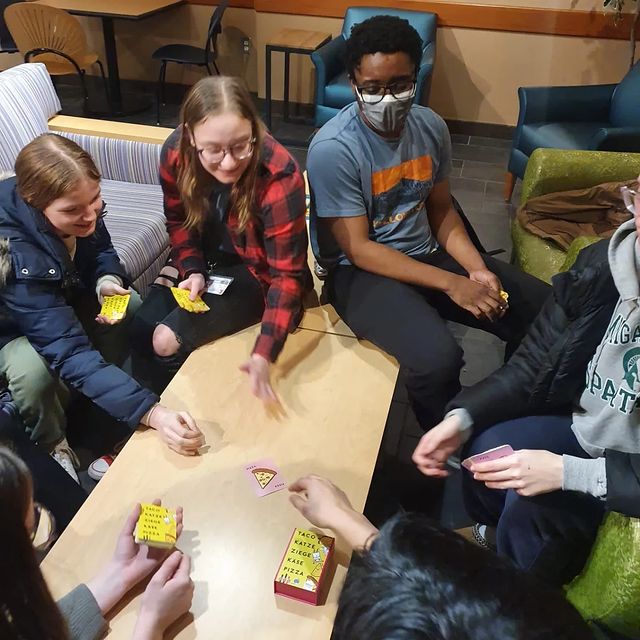 Students can gather weekly at the coffee shop in the library to play fun games like "Tabu" "Cluedo," "Äpfel zu Äpfeln". All students are welcome! Most games are suitable even for beginners.
Film Series
The German Department often shows popular German-language films or TV series that serve as an extracurricular extension of what students learn in the classroom about German culture. The films are shown with English subtitles.
Kochabend
The TAs regularly organize cooking or baking events, to introduce students to traditional recipes like Käsespätzle or Kaiserschmarrn.
---