Teaching Assistants from Germany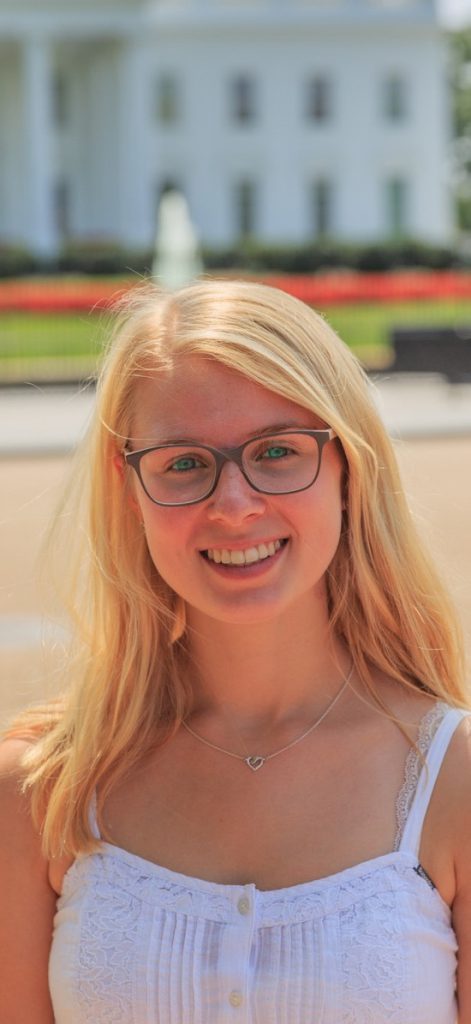 Hello everyone! My name is Katharina and I am studying English and Social Sciences to become a teacher in Bonn. I like baking and cooking. I also like doing sports and am an enthusiastic soccer fan. I cannot wait to give you insights into German culture and customs and hope to make great experiences in language teaching. I look forward to getting to know you!
---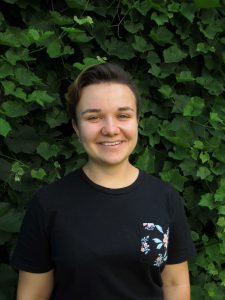 Hi there, my name is Lea and I will be one of the German TAs this year. I am studying English and Geography to become a teacher in Potsdam, Germany. Outside of academics, I enjoy using my free time for walks with my dog, the occasional movie night with friends as well as playing badminton.
After spending last year's winter at the University of Plymouth, England, I am excited to be in Kalamazoo and experience the US-American way of life. At the same time, I look forward to sharing my own culture and native language with you all!
---
Maja Brandt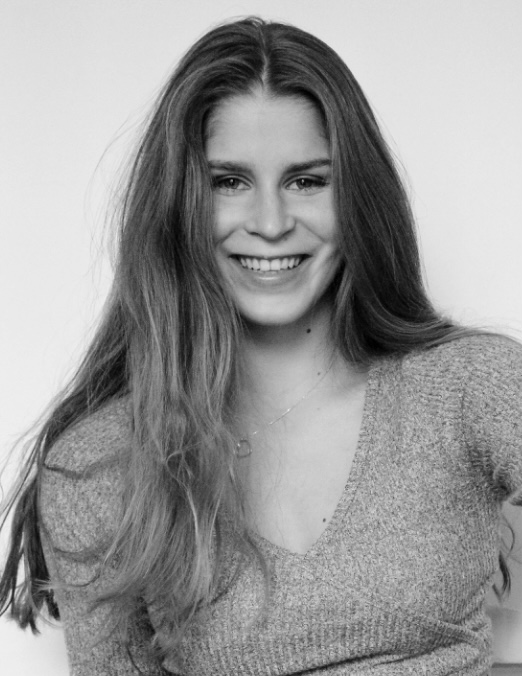 Hi everyone! My name is Maja and I am studying Mathematics and Sports to become a teacher in Germany. I am usually active 24/7 and it is hard for me to sit still. I enjoy playing beach volleyball and tennis, I have been practicing acrobatics for over a decade now. Generally, I think I can be interested in any kind of sport. Besides that, I love meeting my friends, baking cookies, or reading. I am really looking forward to meeting you all. There are many great things about my culture and language that I am excited to share with you.
---
Departmental Student Advisor (DSA)
Daniel "Alex" Fahle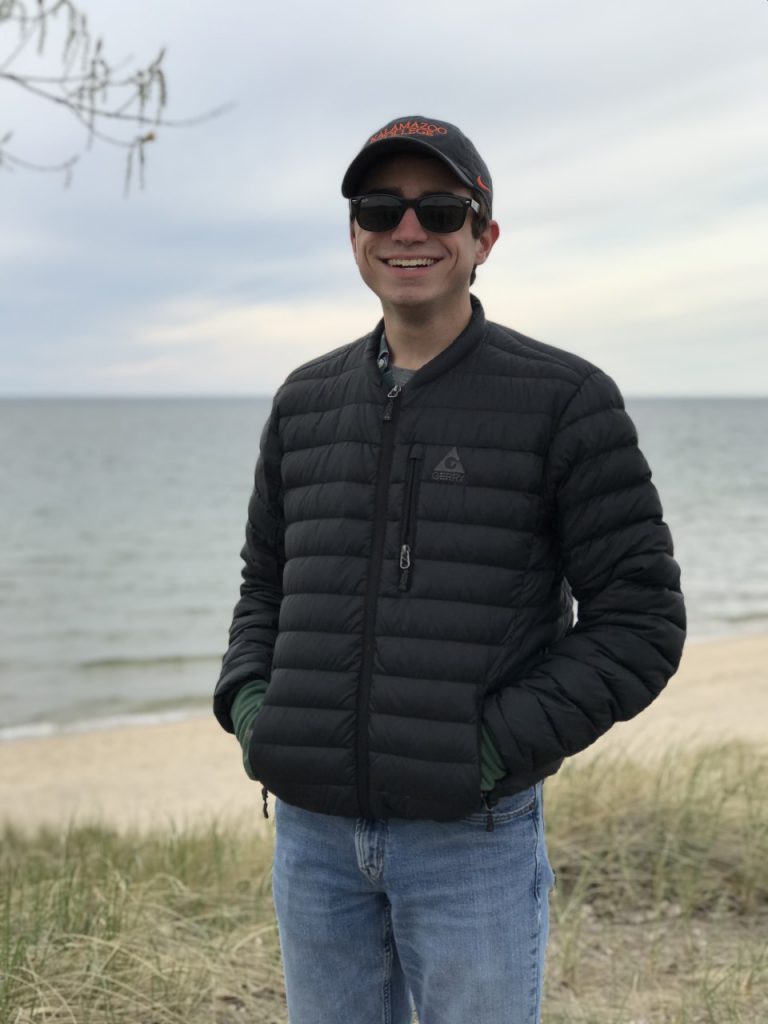 Hallo alle! Ich heiße Alex Fahle, ich bin Senior hier am K College, und ich bin der DSA 2021-22!
Along with being a German major, I am also majoring in political science. Both German and political science are topics and fields that are of real interest for me. Apart from studying, I am also a musician, and play both violin and viola in the college's orchestra. I also love to go on walks and hike in the wilderness. I hope one day to be able to go to Germany, and I am so excited for the school year ahead!
---
Student Assistant
Kelley Akerley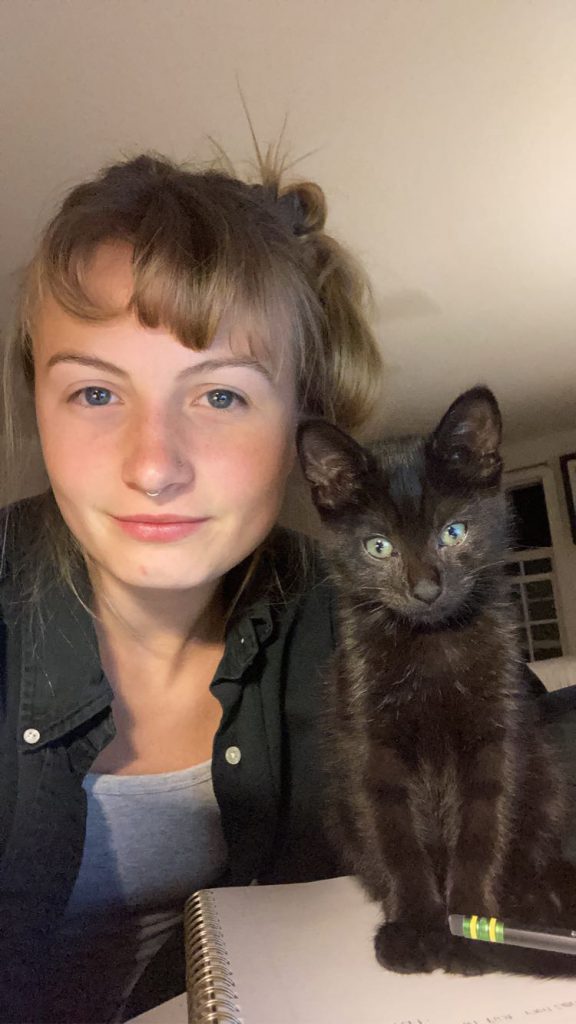 Hi! My name is Kelley and I'm a sophomore planning to be a German & English double major. I'm from New Hampshire and like to spend my free time running or hanging out with my cat Agnes. I will be the student worker for the German department this year and I can't wait to meet everyone on campus!